DIY WORKSHOPS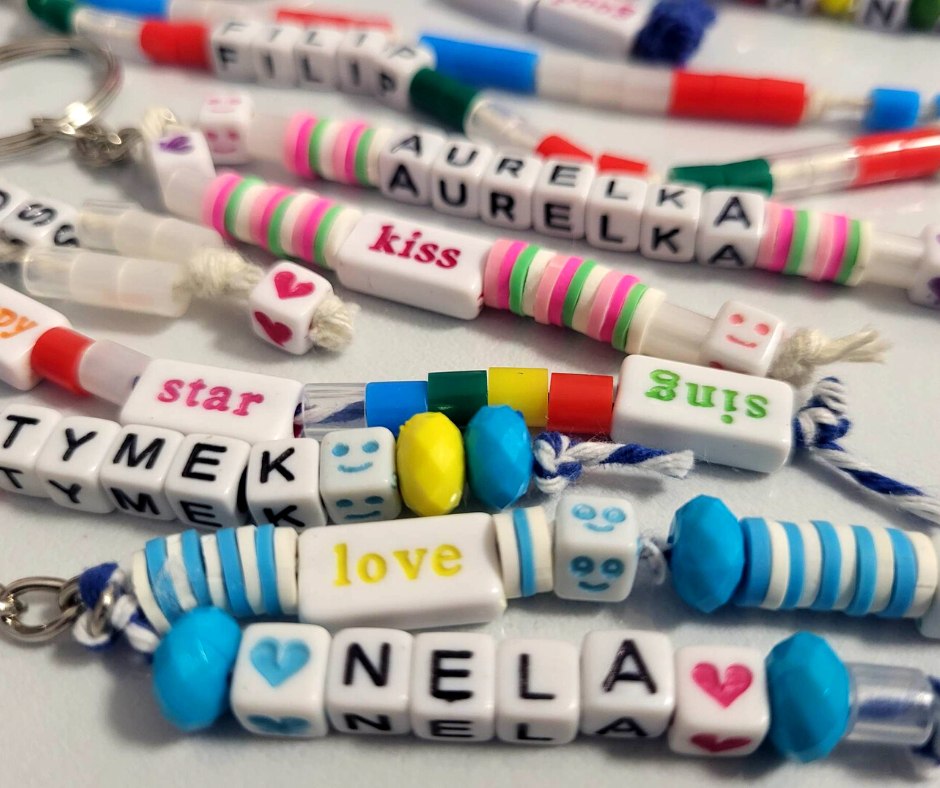 DESCRIPTION OF THE DIY WORKSHOP
DIY workshops are creative activities for children, thanks to which they will develop their imagination and manual skills. During the classes, we will create many incredibly original items by ourselves, focusing on the less waste principle. If your child loves creative play and DIY, we guarantee that he will have a great time with us. After classes, children can take their products with them, which is always a unique souvenir.
Okay, but what exactly are we going to do?
• clay products,
• resin jewelry, floss threads and more,
• decorative and scented candles,
• scented soaps, bath bombs,
• wooden toys and household items,
• baubles and Christmas decorations,
• origami,
• slimes,
• And much more…..  follow us on Facebook and Instagram to find out more 😀
All this will happen under the supervision of trained and experienced staff
We invite you to classes!
WHAT WILL YOUR CHILD GET?
• the opportunity to develop and try new, non-standard activities that may turn out to be his passion
• development of manual skills
• creatively used time, 100% without any media,
• direct contact with peers
• a souvenir in the form of self-created small works of art
• many, many other practical skills and lots of knowledge
DESCRIPTION OF CLASSES
• Individual approach to each child
• Group max. up to 16 people
• Friendly atmosphere and qualified staff
• Classes vary in duration depending on the type of activity. Call and ask for details!
MORE INFORMATION
Before the organized event.
We are partners of the nationwide Large Family Card program. Card holders receive a 10% discount on each service
Course Features
Duration

1,5h

Activities

DIY Workshops

Class Sizes

16

Years Old

7 - 15

Available Seats

16