Course – Young Youtuber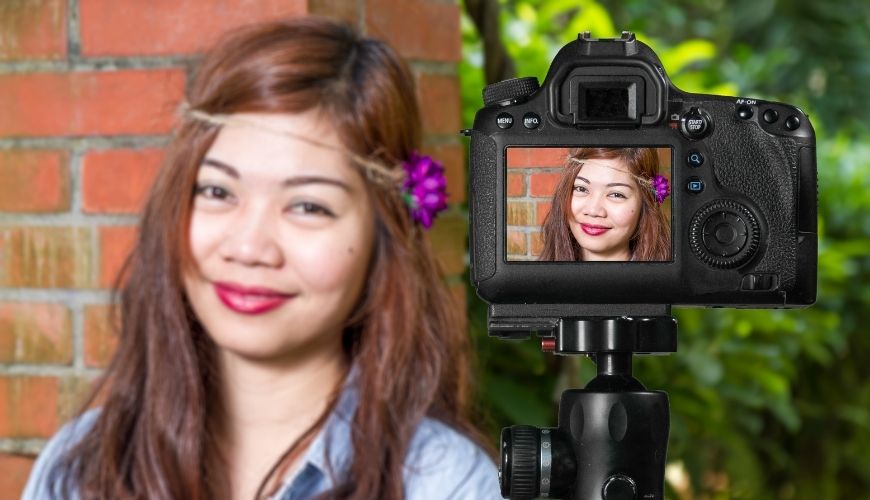 COURSE DESCRIPTION
The course is aimed at all young, creative people who want to explore the world of filmmaking. Our classes involve independent work on projects under the supervision of a lecturer. We give students room to develop their creativity, teach them how to work in groups and show them how to turn an idea into an interesting film. During the course the students work on freely available editing software, which they can safely download and use at home.
WHAT WILL YOU LEARN?
You'll go step-by-step through the process of working on a video: from creating a project and uploading the material to a program, to adding effects and subtitles, to saving the finished video in the correct format.
Together we will also discuss how to be safe online and what copyright is and how to respect it.
You will learn how to plan a film, write a script and perform in front of the camera
You will record your own film, which we will then professionally edit together!
READ MORE
10 meetings – one semester
Classes last 2 x 45 min. with a break for a sweet moment
Price: 980 PLN
It is possible to split the course into four instalments – 4 x 245 PLN
If you pay the whole amount, you will get a discount of 100 PLN.
Course Features
Duration

Activities

General

Class Sizes

12

Years Old

10 - 15

Available Seats

12